Geophysical Services
Era Energy, Professional Geophysical Consultancy Services
Specific services include:
Seismic Data Acquisition (2D/3D)
Seismic Refraction
Seismic Data Processing
Seismic Interpretation
Quality Control of Geophysical Studies
Gravity Data Acquisition and Interpretation
Magnetic Data Acquisition and Interpretation
Electrical Resistivity Sounding (VES) and Profiling Surveys
Electromagnetic Conductivity Sounding and Profiling Surveys
Induced Potential and Spontane Polarization Surveys
Borehole Surveys and Geophysical Log Analysis
Design and Interpretation of Large Scale Airborne and Ground Based
Regional Surveys for Deep Structure Identification
Ground Penetrating Radar Surveys
Prospect Evaluation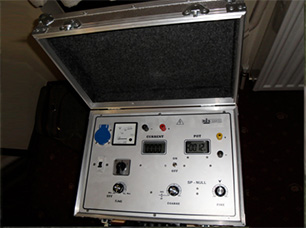 "RESISTIVITY (DES)"
Operating Principle:
It converts the alternative current (AC) that is taken from energy resource to direct current (DC).
Current Produced:
Current outlet is controlled and it can produce current till 6-8 Amper (A)
Indicators:
Digital.
Sensitivity:
It sensitivity is 0.01 mv.
Usage:
It is inside of mobile steel bag.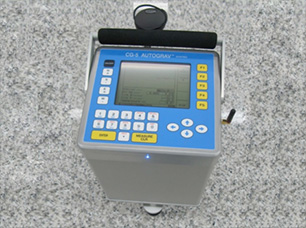 "CG-5 AUTOGRAV GRAVIMETER"
Sensor Type:
Fused Quartz using electrostatic nulling
Reading Resolution:
1 microGal
Standard Field Repeatability:
< 5 microGal
Operating Range:
8,000 mGal without resetting
Residual Long-Term Drift:
Less than 0.02mGal/day (static)
Range of Automatic Tilt Compensation:
±200 arc sec
Tares:
Typically less than 5 microGals for shocks up to 20 G
Automated Corrections:
Tide, Instument Tilt, Temperature, Noisy Sample, Seismic Noise Filter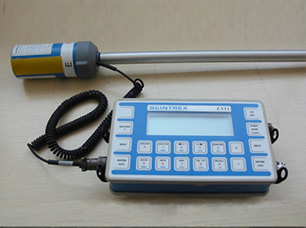 "SCINTREX ENVI-MAG PROTON MAGNETOMETER"
Total Field Operating Range:
23,000 to 100,000 nT (gammas)
Total Field Absolute Accuracy: ±1 nT
Sensitivity:
0.1 nT at 2 second sampling rate
Tuning:
Fully solid state. Manual or automatic, keyboard selectable
Cycling (Reading) Rates:
0.5 1 or 2 seconds
Gradiometer Option:
Includes a second sensor, 1/2m (20 inch) staff extender and processor module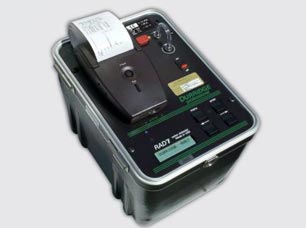 "RADON TORON"
Operating Principle:
Electrostatic collection of alpha-emitters with spectral analysis

Measurement Accuracy:
+/-5% absolute accuracy, 0% – 100% RH
Indicators:
Digital.
Nominal Sensitivity:
SNIFF mode, 0.25 cpm/(pCi/L), 0.0067 cpm/(Bq/m3) NORMAL mode, 0.5 cpm/(pCi/L), 0.013 cpm/(Bq/m3)
Radon Concentration Range:
0.1 – 20,000 pCi/L (4 – 750,000 Bq/m3)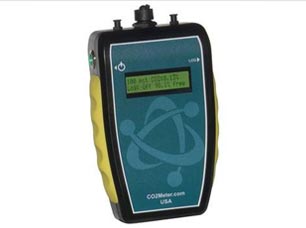 "CO2 (CM-0056)"
Sensor Type:
NDIR (non‐dispersive infrared)
Data Points:
60.000
Programmable Interval Data:
Date, time, CO2, O2 (every 15 seconds to 18 hours)
Range:
%5, Accuracy ±70 ppm, ±5% of measured value, Repeatability ±0.1%, ±2%
of measured value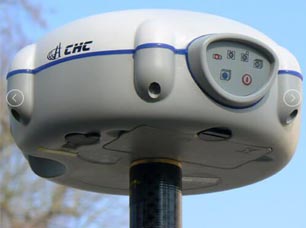 "CORS-CHC X91 GNSS"
Channel Range:
220 channel
Performance:
Real Time Kinematik (RTK) − Horizontal: 8 mm+1 ppm RMS− Vertical: 15 mm+1 ppm RMS